… the children are napping. Both of them at the same time. That doesn't happen very much around here anymore so I've plopped myself on top of my bed with the lap top for a quick catch up on blogland. I haven't been hanging out here as much as I sometimes do. Life is busy. End of year commitments, birthday preparations, festive preparations, catching up with friends, baby sitting for friends… it is all go go go.
The weekend past was another biggy.
I didn't get as much sewing done as I'd liked but I did get lots of things cut out ready to machine. The cutting out can take so long can't it? I always underestimate how long it will take.
On Saturday night we went to a funk & soul festival which was lots of fun.
There was a free big inflatable slippery slide and a free jumping castle too.
Jumping and sliding didn't tire us out. We all broke out our grooves too…
… and managed to do lots of running and chasing on the oval at the back of the crowd. Good times indeed.
On our way home we popped into this house that we passed…
… and I realised that I am full of hum-bug! Really… is this the best way to use the world's precious resources? I was good though… and bit my tongue and even enjoyed the experience. It turns out that E. knows the nativity story very well… he was telling us all about baby Jesus … and something about a bird. Not sure about how the bird fits in? His day carer Sybil told him all about Christmas which I am really pleased about because she has genuine faith, I would not have been able to teach him the story as sincerely.
The kids were asleep for all of half an hour before little Ms. M woke up vomiting. I wonder if it was due to all the jumping around earlier in the evening. She was vomiting until three in the morning so needless to say the mister and I were pretty knackered and grumpy for much of Sunday, as were our two tired and cranky kids. Ahhh well, all in all it was worth the good night out and I was lucky enough to escape in the early evening and meet up with friends to see the latest Harry Potter film.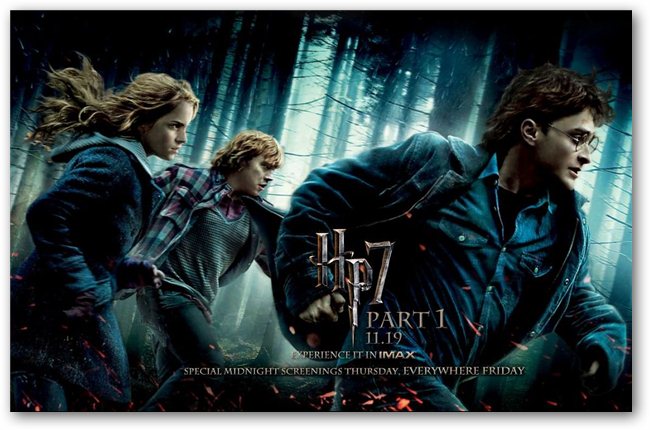 It was a good flick. As I was driving to the cinema I was thinking about my photography. I was reflecting on the things I would like to do better, know more about and so forth, and in particular I was thinking about bokeh and how at the beginning of the year I had known nothing of it and now my understanding grows more and more when opportunities present themselves. I'm not sure if it was just because I  had already been thinking about it but there was lots of bokeh used in the film, Harry Potter all in focus and reflective in the foreground and then an entirely bokeh background. Things like that make my mind wander… what is the bokeh symbolising – the chaos behind him or the blurry future? …or it is a metaphor for the workings of his inner mind? These thoughts can distract me for some time … that and thinking "I shouldn't have drunk as much Champagne before heading in because now I have to go to the toilet and if anything else scary happens I'm going to wet my pants!"
So now I am plonked on the bed, after a pretty mundane morning – Monday is after all washing day and it is grey and overcast here today.  I'm looking after a friend's child this afternoon while she does some shopping. The children are really looking forward to it… so I better drag myself off this bed and wake them so they're ready for his arrival. It was nice having a rest with you… hope you find time for a rest today too!
More goings on at people's places over here at Lou Lou's.